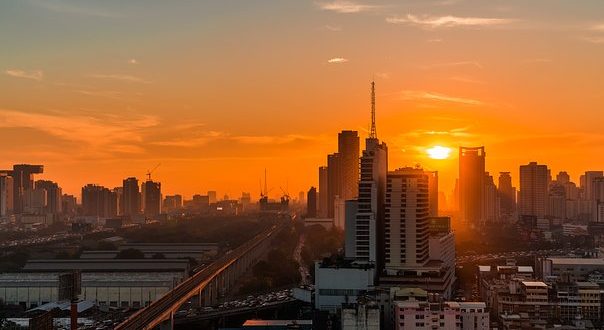 Bangkok Airport Transfer to A-ONE BANGKOK HOTEL
Pre-book for peace of mind & ride in comfort with our trusted transfer service.
Bangkok Airport Limo Services will take the stress out of transferring to or from A-ONE BANGKOK HOTEL. Our premium airport transfer services could not be easier to book. Just enter your details online and we will do the rest – 24 hours a day, 7 days a week.
With our impeccable safety record, maintained over 10…
BKK Bangkok Airport transfer