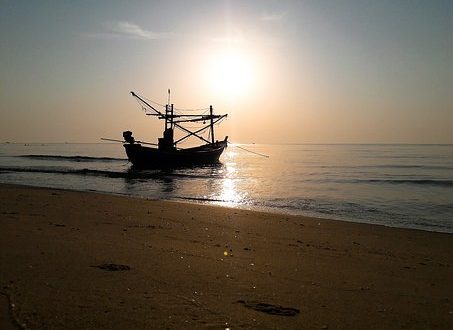 Bangkok Airport Transfer to AMARI ORCHID PATTAYA
Pre-book for peace of mind & ride in comfort with our trusted transfer service.
Bangkok Airport Limo Services will take the stress out of transferring to or from AMARI ORCHID PATTAYA. Our premium airport transfer services could not be easier to book. Just enter your details online and we will do the rest – 24 hours a day, 7 days a week.
Arrive in Comfort and Safely
It is our attention to detail that sets us apart from the rest. We place particular attention on comfort and safety. With safety on top of our agenda, we promise to transport all our clients from point to point as efficiently as possible. Our drivers have a wealth of knowledge and experience and continue to provide a very high level of service.Bangkok airport Limo is an ideal transfer option to the internationally respected AMARI ORCHID PATTAYA. Bangkok Airport Limo boasts a diverse and large fleet of vehicles. All our vehicles are late model and immaculately maintained and always arrive spotlessly clean as we inspect them daily for your satisfaction. Our point to point service is all about eliminating the hassle of navigating through heavy traffic, so sit back and enjoy the ride in the hands of our professionals. We invite you on board and look forward to transporting you safely and efficiently in the near future.