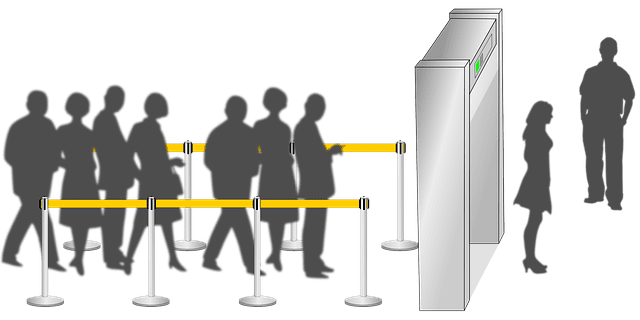 Recommended Departure times At Bangkok Airport
Suvarnabhumi International Airport in Bangkok recommends that international passengers departing from Thailand arrive at the airport ready to check in up to three hours before departure. The airport has identified peak times with many departures and advises passengers to expect lengthy queues.
Given recent news reports of long lines at Bangkok Airport, this proactive measure aims to alert passengers ahead of time to avoid any potential delays. Booking a fast-track service may be a viable option for arriving passengers, especially those not travelling in First or Business Class.
According to Suvarnabhumi Airport, peak hours in late February may result in queues and delays at various stages of the travel process. However, the airport has increased staff, including Airport Ambassadors, to assist and facilitate passengers.
Passengers are advised to allow ample time for travel. International flight passengers should arrive at least 3 hours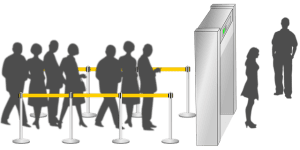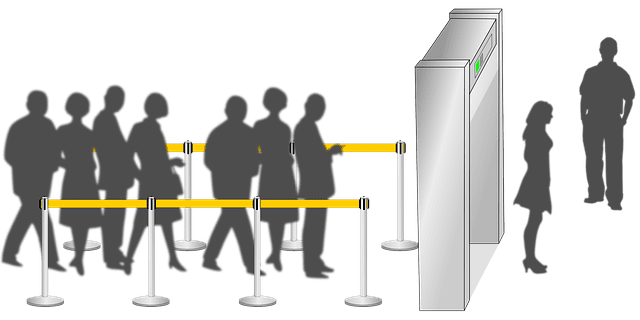 before departure, and domestic flight passengers should arrive 2 hours before departure. We apologize for any inconvenience.
As tourism in Thailand resumes, it is essential to note that the airport may experience higher traffic, causing long lines. To avoid delays, passengers are encouraged to plan and arrive early, especially those travelling in Economy class without priority ground services or fast track. Alternatively, passengers may opt to pre-book these services for an additional fee.
Recent experiences have shown that fast-track services can significantly reduce waiting times for arrivals and departures. Therefore, it is recommended to budget extra time for check-in, security, and immigration processes to avoid last-minute rushes or missed flights. For more information, passengers may contact AOT Contact Center at 1722, available 24 hours daily.