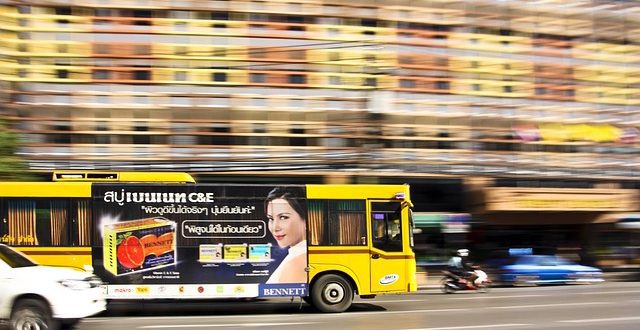 Suvarnabhumi Airport transportation options
Suvarnabhumi Airport is located about 30 kilometers east of central Bangkok, and there are several transportation options available to get to your destination:
Airport Rail Link: This is the fastest and most convenient way to get to central Bangkok. The Airport Rail Link connects the airport with the city center, with stations at Makkasan, Ratchaprarop, Phaya Thai, and other key locations. Trains run from 6:00 am to midnight, with a journey time of around 25-30 minutes.
Taxi: Taxis are available 24/7 from the airport taxi stand. Make sure you only take an official taxi with a meter and avoid any touts. The fare should be around 300-400 baht, depending on the traffic and your destination.
Private Transfer: If you want a more comfortable and hassle-free journey, you can book a private transfer in advance. Many companies offer this service, and prices vary depending on your destination and the level of service you require.
Public Bus: If you're on a tight budget, public buses are the cheapest option. The Airport Bus Service operates several routes between the airport and various locations in Bangkok. The fare is usually less than 100 baht, but the journey time can be long, depending on traffic.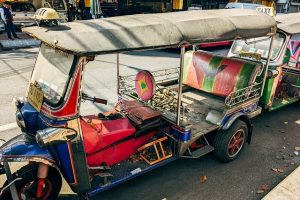 Once you're in Bangkok, there are many other transportation options available, including the BTS and MRT trains, buses, taxis, tuk-tuks, and motorbike taxis. Each mode of transportation has its advantages and disadvantages, so it's worth considering your options carefully to find the most suitable one for your needs.
Book Below the BEST Bangkok Transfer options: