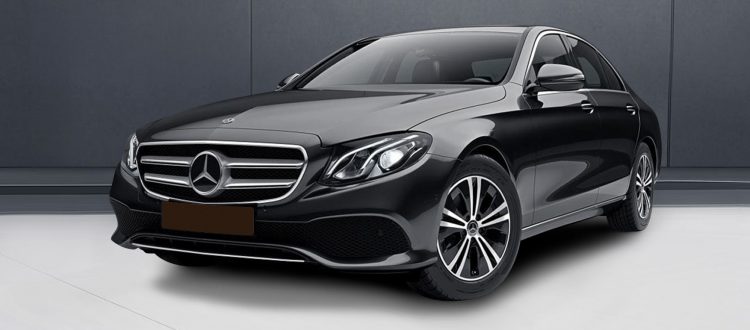 What is the best way to travel in Bangkok for tourist?
Bangkok has a variety of transportation options for tourists, depending on your preference and budget. Here are some of the best ways to travel in Bangkok:
BTS Skytrain: The BTS is a fast and convenient way to travel around the city, with two lines covering many popular tourist areas. It's also air-conditioned, which can be a relief during the hot and humid months.
MRT Subway: The MRT is another efficient option, covering a different part of the city than the BTS. It's also air-conditioned, making it a comfortable choice for travelers.
Taxis: Taxis are widely available in Bangkok, and they're relatively affordable. However, traffic can be heavy, especially during peak hours, so be prepared for longer travel times.
Tuk-tuks: Tuk-tuks are a popular mode of transportation in Bangkok, but they're not always the most practical or comfortable option. They're usually more expensive than taxis and can be quite noisy and bumpy.
Motorbike Taxis: Motorbike taxis are a popular and inexpensive option for short trips, but they can be risky if you're not used to riding on the back of a motorbike.
River Boats: If you're exploring Bangkok's many temples and other historic sites, taking a river boat can be a scenic and relaxing way to get around. The Chao Phraya River has several ferry services that operate between various piers, and some even offer guided tours.
Ultimately, the best way to travel in Bangkok will depend on your itinerary and personal preferences. For longer distances, the BTS and MRT are often the quickest and most comfortable options, while taxis and tuk-tuks can be more convenient for short trips or for getting around areas not covered by public transportation.
Book Below the BEST Bangkok Transfer options: