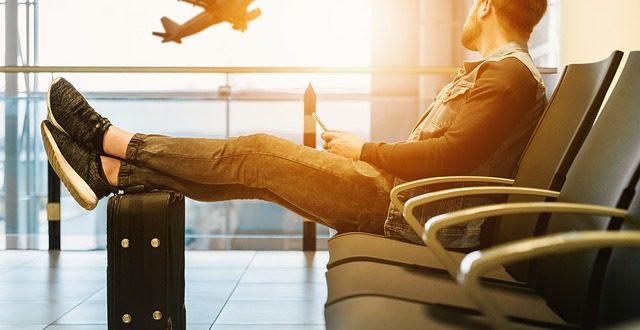 Processing Times at Suvarnabhumi Airport to Improve
It's great to see that the Ministry of Transport is taking steps to address the increase in tourist arrivals at Suvarnabhumi Airport in Bangkok. By increasing the number of immigration counters at Suvarnabhumi Airport, the Ministry of Transport is working to improve the travel experience for visitors to Thailand and ensure that their arrival in the country is as smooth and efficient as possible.
Having more immigration counters will help to reduce wait times, allowing travellers to clear customs and immigration more quickly and move on to their next destination. This, in turn, will help to enhance the reputation of BKK Suvarnabhumi International Airport as a top-notch travel destination, which is essential for attracting more visitors to Thailand in the future.
The Ministry of Transport has a well-thought-out plan to improve the arrival experience for travellers at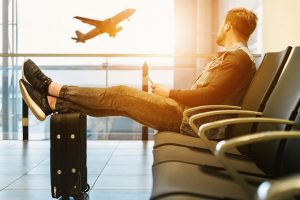 Suvarnabhumi Airport. Transforming the small garden near the arrival counters into 60 additional immigration counters is an intelligent use of space and will significantly increase the airport's capacity to serve travellers.
The ability to serve 3,000 more travellers per hour is a significant improvement and will help reduce wait times, making the arrival process more efficient and streamlined. While it may take up to six months to complete the construction process, the result will be well worth the wait for travellers.
It will be interesting to see the impact these additional immigration counters will have on the arrival experience for travellers at Suvarnabhumi Airport. I'm sure that the Thai government and the Ministry of Transport will closely monitor the results to ensure that the improvements have the desired effect.
In conclusion, tourist destinations need to accommodate growing numbers of visitors, and by investing in their infrastructure and facilities, the government of Thailand is demonstrating a commitment to supporting and promoting tourism in the country.